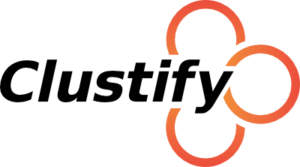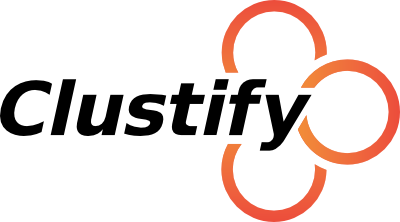 WASHINGTON, D.C. — (PRLog) — June, 4, 2018 — LSP Data Solutions, a premier provider of data forensics, data analytics, and ediscovery services has announced an alliance with Hot Neuron LLC, an information retrieval software and services company. LSP Data will incorporate Hot Neuron's ClustifyTM software into its current suite of offerings to provide predictive coding, conceptual clustering, and near-duplicate identification to its partners and clients.
Clustify groups related documents into clusters and labels each cluster with descriptive keywords. This labeled clustering of documents provides a quick overview of the document set, speeds up review, and ensures that related documents are reviewed together. Clustify's predictive coding capability analyzes user-supplied examples of relevant and non-relevant documents to determines which unreviewed documents in the population have the highest likelihood of being relevant. This reduces review time and cost by allowing attorneys to focus on the subset of the population that is most promising. Clustify's predictive coding includes the very efficient TAR 3.0 approach.
"In every client engagement our initial goal is to have the data tell the story," stated Shawn Huston, Co-Founder of LSP Data. "The addition of Clustify to our current A.I. and analytics offerings will further enable LSP to find relevant information faster, while keeping ediscovery costs in line with the proportionality of the case."
"We're thrilled to have a company like LSP Data, with their deep appreciation of how to use technology to achieve better results for their clients and their recognition by CIO Review as one of the most promising legal technology solution providers, choose Clustify," said Bill Dimm, Hot Neuron founder and author of the forthcoming book Predictive Coding: Theory & Practice.
READ MORE ABOUT THIS EXCITING NEWS HERE