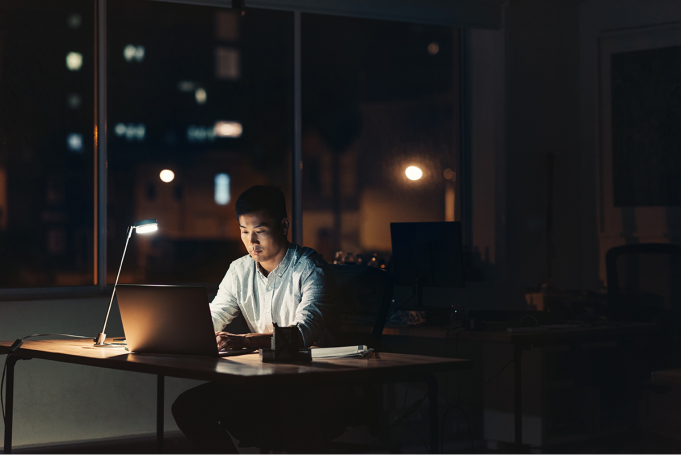 LSP Data Solutions
Our Consulting and eDiscovery services are provided by a staff dedicated to addressing and solving the unique needs of each client. LSP applies decades of eDiscovery services experience along with some of the most powerful data processing and conversion technology in the industry. This is done with a transparent pricing model that is tailored specifically to each engagement ensuring LSP is providing exemplary service at a fair price.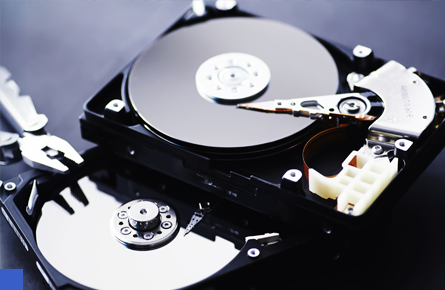 Forensics and Data Collection
Remote & on-site data collection services for PC & Macs, network servers, exchange email, webmail, cloud servers, & mobile devices.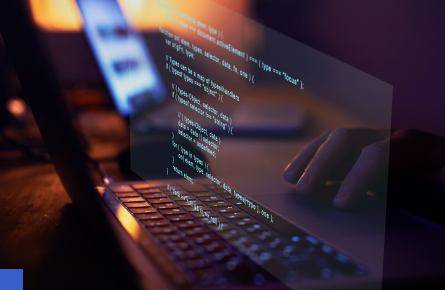 eDiscovery Services
We will normalize and extract your client's data to make it searchable and create your production volumes in native TIFF or PDF format based on your unique specifications.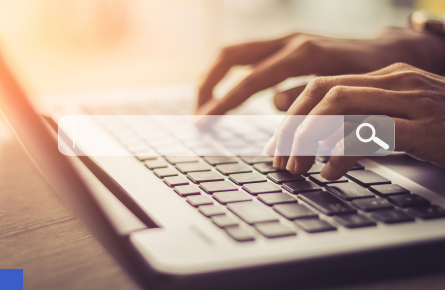 Consulting and Expert Services
Through our collective decades of experience, LSP has developed workflows to manage cases both large and small.
We Partner With Top Organizations