Founded by the "Lifers" of the Litigation and eDiscovery Industry, LSP was the brainchild of Shawn Huston and Robert Chuey, both 25+ year veterans of the Litigation Support and eDiscovery industry. LSP strives to be more than just your service and technology provider. We want to be your partner in helping you win your case and grow your practice. Join us, and let us help you discover a better way of eDiscovery.
Robert Chuey
CO-FOUNDER / MANAGING PARTNER
Read Bio
Robert co-founded LSP Data Solutions in January 2016 with the goal of building an eDiscovery company that brings a consultative approach to every client engagement maximizing benefits and reducing cost. Robert is an industry veteran with more than 25 years of sales and consulting experience ranging from sales representative, sales manager, regional sales manager, and executive-level management. Robert has consulted on eDiscovery projects for large international law firms, pharmaceutical companies, international franchisors, as well as major product and services corporations. This vast array of industry experience enables Robert to direct LSP's sales, operations, and project management departments to deliver the highest quality and financially efficient service. Robert has a B.A. degree from Shepherd University and resides in Washington, DC.
Shawn Huston
CO-FOUNDER / MANAGING PARTNER
Read Bio
Shawn co-founded LSP Data Solutions in January 2016 and is one of the leading experts on eDiscovery and data technology in the United States. His expertise spans more than 28 years of hands on application of data analytics, processing, project management and linguistic search practices for countless Fortune 500 and AMLAW 100 clients. Shawn's project experience comprises noteworthy matters including the Enron bankruptcy litigation, WorlCom and Adelphia fraud cases, Wall Street Ponzi schemes, Northwest-Delta second request, United-Continental second request, Mesothelioma MDL, Verisign anti-trust litigation, and others. Shawn's expertise allows LSP to stay on the cutting edge of technology ensuring its clients receive the best-in-class service. Shawn resides in Elkins Park, PA
HARTONO SANTO
VICE PRESIDENT OF eDISCOVERY OPERATIONS
Read Bio
Hartono joined LSP Data Solutions in 2018 as the Vice President of eDiscovery Operations. His career in eDiscovery industry spans more than 25 years. At multiple service providers Hartono spearheaded the transition from document imaging to data processing, and hosting services. He has managed staffs both large and small to provide the highest level of eDiscovery technology services. He has partnered in the development and beta-testing of eDiscovery data technology for use by law firms and corporations across the country. Prior to joining LSP Data Solutions Hartono worked in-house at national AM LAW 200 firm in Chicago, IL assisting the firm's more than 400 attorneys to apply legal technology and expert data services in support of complex litigation matters. Hartono resides with his family in Orlando, FL.
KAREN JONES
DIRECTOR OF ADMINISTRATIVE SERVICES
Read Bio
Karen is a skilled business relationship manager with extensive experience in client relations across a variety of industries. As client manager and technical liaison for the operational software of a wide array of clients, she is well-versed in bridging the gap between technology and business needs while maintaining productive and effective communication between all parties. With a focus on optimizing processes to provide the most value to the client, she prioritizes building resilient and respectful business relationships through integrity, clear communication, and personal accountability. She brings patience, problem solving, and professionalism along with high-level sales and client support to the eDiscovery industry. Karen resides in and works out of the Richmond, Virginia office.
DAVID YORK
DIRECTOR OF FORENSIC SERVICES
Read Bio
David is an accomplished forensics examiner with over 15 years of experience in the field. He has worked in both military and corporate environments, acquiring a broad range of expertise in forensic investigations, cyber security, and information technology. His experience includes several high-profile cases, including cyber-attacks, ransomware extortions, data breaches, IP theft and financial fraud investigations. Combined with a strong attention to detail and a commitment to uncovering the truth, David's extensive knowledge of forensic tools and techniques has allowed him to conduct thorough and accurate investigations, often providing critical evidence that has led to successful legal outcomes. He is also highly skilled in the analysis of digital evidence, including computer files, emails, and social media data. Throughout his career, David has demonstrated a commitment to staying at the forefront of developments in his field and has developed innovative tools for digital investigators. His combination of technical knowledge, investigative acumen, and dedication to the highest standards of professionalism make him a sought-after expert in the digital investigations field. David resides in New York, NY.
MELINDA SUNGENIS
DIRECTOR OF EXPERT WITNESS SERVICES
Read Bio
Melinda is an accomplished leader with over 35 years of experience in the expert witness referral, litigation support, and legal services industry.
She is the former President and CEO of The TASA Group, an expert witness provider in Blue Bell, PA. Melinda's career at TASA began in 1984 and extended for more than three decades. During her thirty years at TASA, Melinda led the marketing, sales, and operations teams. She personally located expert witnesses on tens of thousands of cases. During her tenure, The TASA Group received numerous "Best Of" awards from legal publications and associations.
Melinda has extensive experience introducing new products to the legal community, such as challenge history reports, expert witness profiles, eDiscovery, data/cyber security services and litigation support platforms. Melinda's clients benefit from her strong connections within the legal community and experience building strategic partnerships with legal associations and legal vendors.
Melinda's recent focus has been on the use of technology to improve expert search so that attorneys can locate qualified experts easily, quickly, and affordably. Melinda is excited to provide expert search as part of the exceptional services that LSP is providing to law firms, businesses, and government agencies.
In 2016, Melinda was named a "Woman of Distinction" by the Philadelphia Business Journal in recognition of her professional accomplishments.
In December 2017, Melinda was honored to be named to the list: The Year of Women in Legal Tech, in LawSites Blog, for her work developing an expert witness search and retention marketplace.
We've sourced the most advanced technology companies in the forensic, infrastructure and archiving space. We have streamlined these tools into our workflow to maximize our clients' eDiscovery investment. Our partners' companies are committed to delivering value through eDiscovery services and providing a streamlined experience for your organization.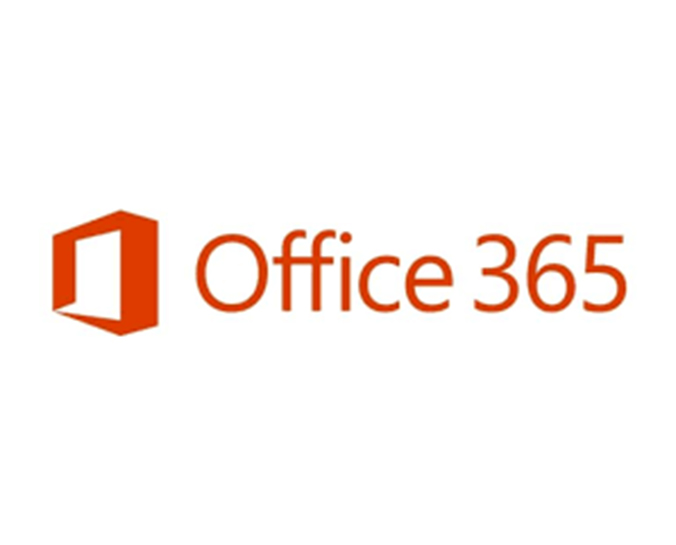 The tools you need. Be more creative and achieve what matters with Outlook, OneDrive, Word, Excel, PowerPoint, OneNote, SharePoint, Microsoft Teams, Yammer, and more.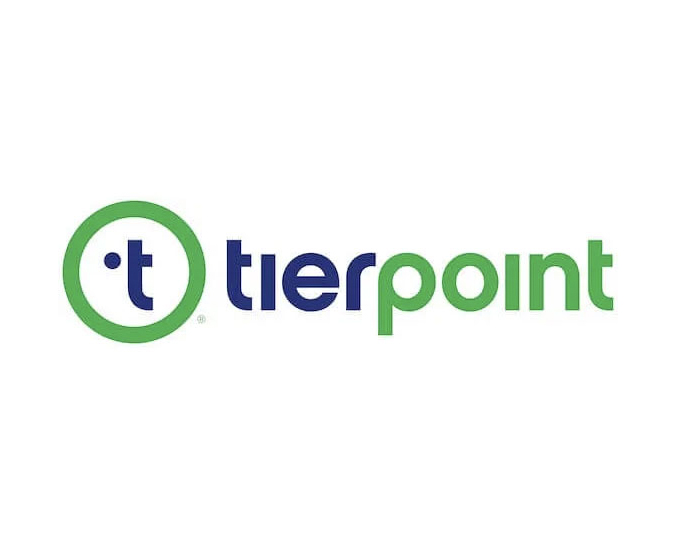 TierPoint offers personalized, comprehensive IT solutions, including colocation data centers, managed cloud, and recovery services.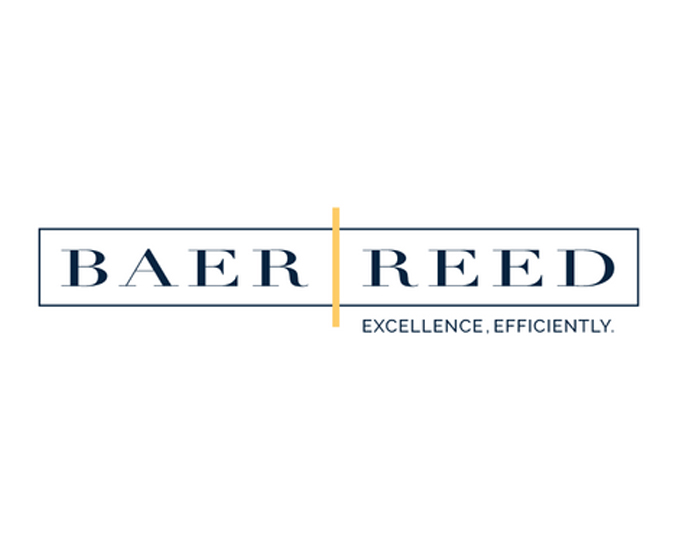 Baer Reed client's achieve greater impact and efficiency. We offer high-quality support services, for law firms, legal departments and highly-regulated industries, at a fraction of the cost of onshore alternatives.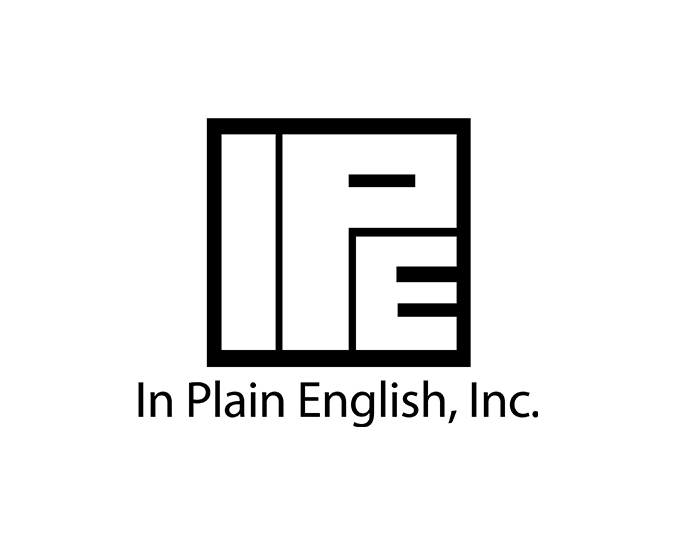 Computer Networking- Hardware, Software, Connection. IPE provides top-notch technology designed for your company's success. We offer customizable solutions to enable your team to work seamlessly and collaboratively in a protected space.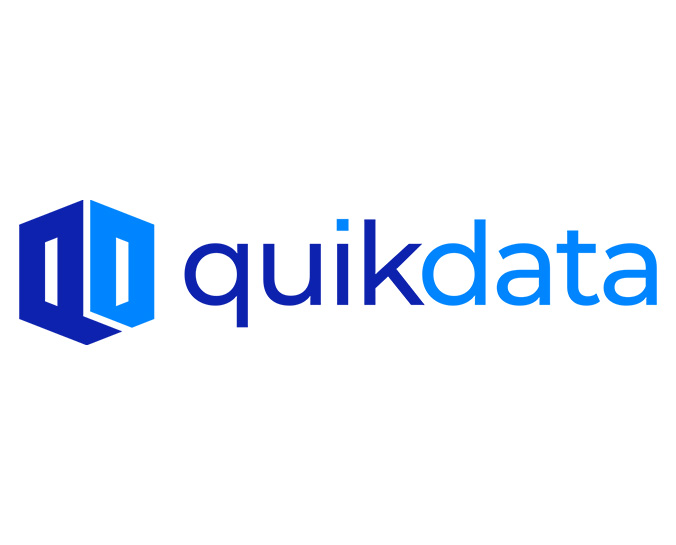 With easy-to-use workflows backed by a processing engine powerful enough for service providers, QuikData is the all-in-one eDiscovery and Deal Room platform for any size matter.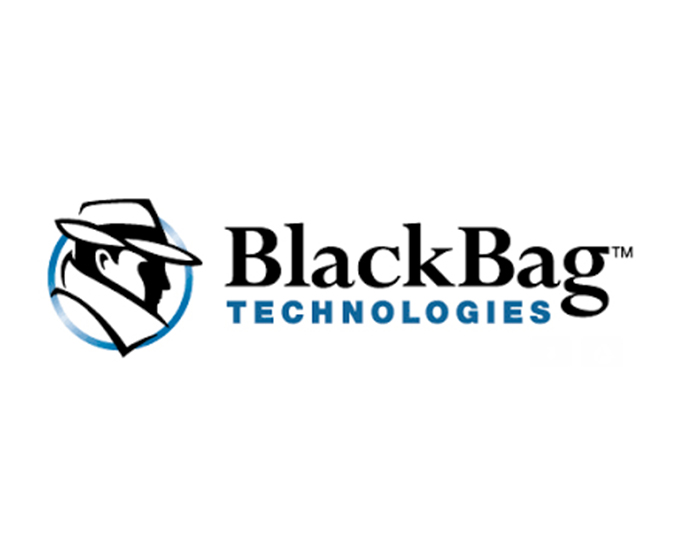 Essential forensic tools to uncover data.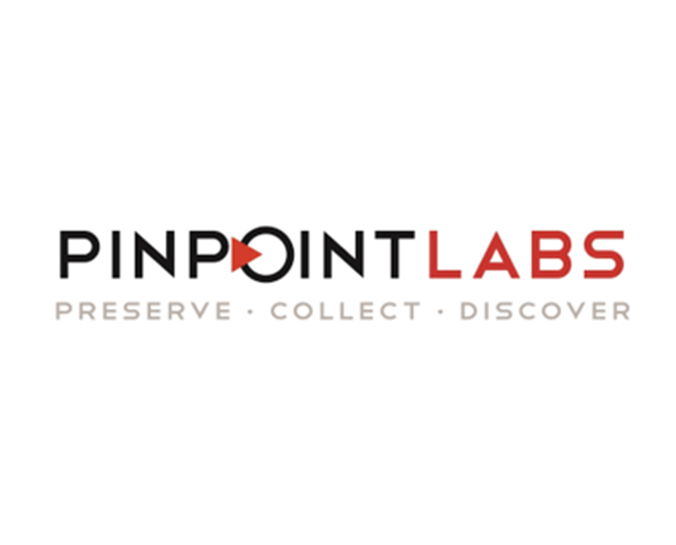 Pinpoint Labs develops on-premise enterprise-wide eDiscovery collection, processing, and review software.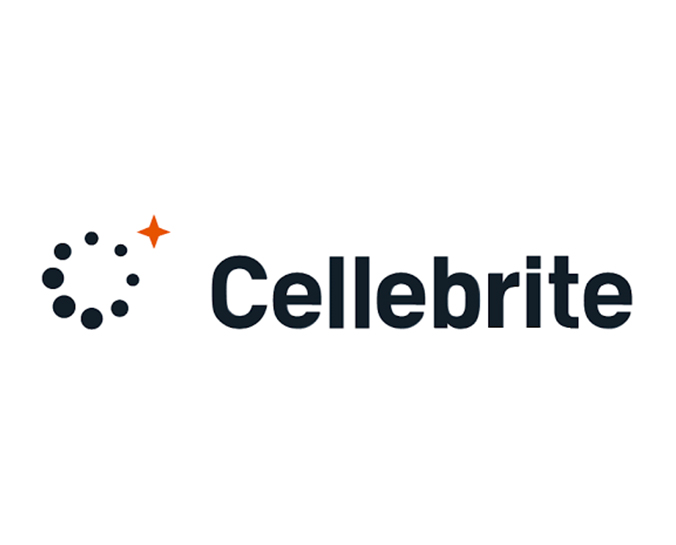 Manufactures data extraction, transfer and analysis devices for cellular phones and mobile devices.
LSP Data Solutions has been designed to meet the scope of the PCI Data Security Standard, both for physical security (electronic access control, intrusion detection, video surveillance) and network security as well (i.e. separately defined logical domains or network compartments, each protected with suitable security perimeters, access control mechanisms, and network boundary devices etc.).

Infrastructure
24/7 x 365 Manual Network Operations

1 + 1 power generator architecture

Gigabit Symmetrical Enterprise Fiber Network Backbone

CRAC Air Technology Systems, Inc. digitally monitored HVAC (heating, ventilation, air

conditioning) system

Carrier Neutral

Preventive maintenance performed regularly

Network Security
Dedicated hosting environment




Remote Desktop Protocol (RDP) over Virtual Private Network (VPN) access only to

Development and Production machines within Air-Gapped Hosted Network environment

Zero-Trust modeled Real-Time Intrusion Detection & Prevention (IDP/IDS)

Monitored

network including protocol anomaly detection

Stateless Packet Inspection (SPI) Firewall with Access Control Listed (ACL) single-port

access for Internet-facing appliances

Only Internet-facing appliances can access Internet

Anti-Virus & Malware (AV/AMW) software on all devices

Physical Security
Three cooperative and monitored security systems: two-factor electronic access control

system, electronic intrusion detection, and motion-sensitive video surveillance for 24/7 +

365 secured premises

No unauthorized or unescorted access to any space on premise

No street-facing or pedestrian signage indicating DC or it's purpose of function




Network Security




Dedicated hosting environment

Remote Desktop Protocol (RDP) over Virtual Private Network (VPN) access only to




Development and Production machines within Air-Gapped Hosted Network environment

Zero-Trust modeled Real-Time Intrusion Detection & Prevention (IDP/IDS) Monitored

network including protocol anomaly detection

Stateless Packet Inspection (SPI) Firewall with Access Control Listed (ACL) single-port

access for Internet-facing appliances

Only Internet-facing appliances can access Internet

Anti-Virus & Malware (AV/AMW) software on all devices